Club Tesla Spain has verified that it is not new Valencia Supercharger, the location still unknown.
That is true, such a letdown when everything seemed to be ready for the SuC.
Let's wait a bit more.
Wow, after only 87 days and multiple warnings, you geniuses might realize this site isn't under construction just as I had fucking said.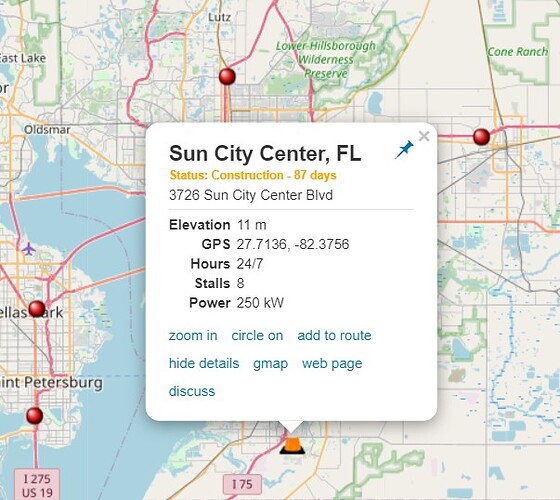 You know, at least when I was editor, the status updates were actually accurate, unlike now.
Congrats mates, you've outdone yourselves again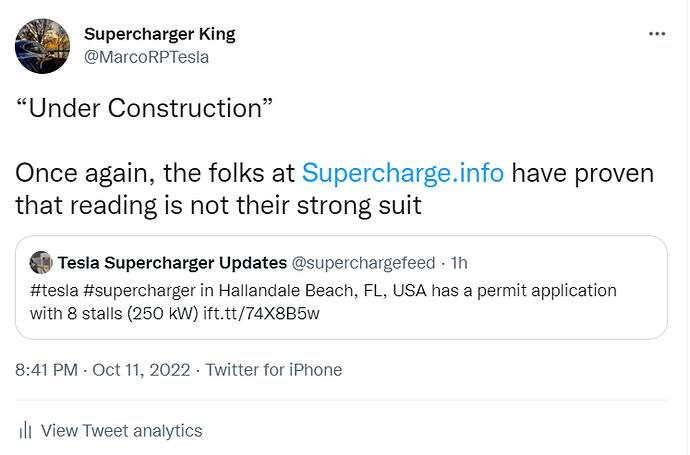 Hi,
There is a supercharger coming soon to Howell, NJ at 4690 US-9, Howell Township, NJ 07731. I saw that the equipment is already in the parking lot, but its not listed in your website at all. Thanks
Its coming soon in Q1 2023 according to Tesla website.
Alsfeld, Germany is open
16x V3
Öhringen, Germany is open
20x V3 Stalls



…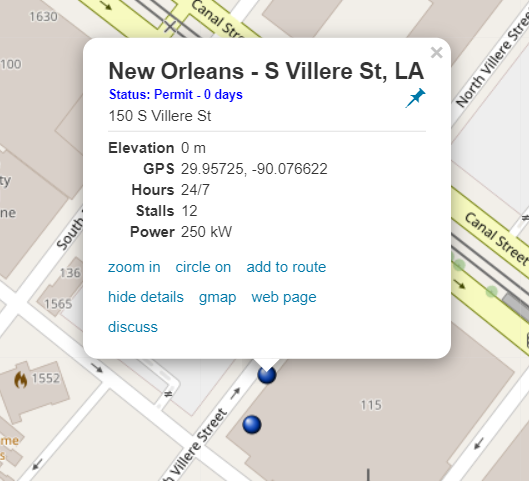 So I guess I'm still a liability with a fresh 30 address find? Feels great to be the best



First find once again, in Australia of all places

The Supercharger at the Giga Berlin factory/Grünheide Germany is listed as 8 x 150kW and with "Permit". But in reality it will be 20 V3 stalls with 250kW, and it is being built as we speak. Construction can be seen in one of Tobias Lindhs videos on YouTube: Giga Berlin | 2022-10-23 | Front Casting - YouTube
Thank you for bringing this to our attention.
It's definitely 24/7.
A little background info: the "hours" field is a free-text field. If left empty, the system automatically displays "24/7". If, however, one of our editors enters any info in the field, the system assumes that it's not 24/7 and automatically displays "limited hours".
In this case, the editor entered "24/7" and the system interpreted this as a "limitation".
Well spotted.
Oviedo, Spain has 12 Stalls available in the Tesla App