Hi!
Confirmed by Tesla that the construction of "La Roca Village" Supercharger is ongoing, after some delays.
Admins, you have it already created on the map, but pointing to a forum thread that is not up to date. Would recommend you changing it to this thread I'm starting now.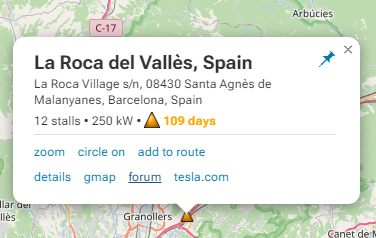 Here there are some pictures about the actual state: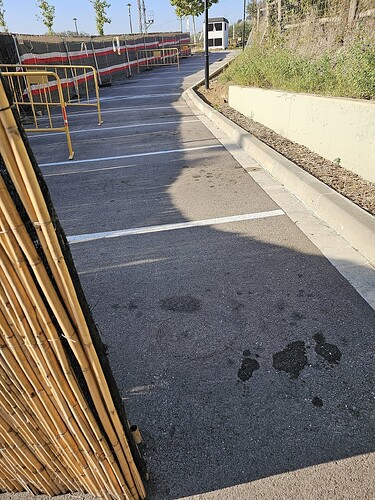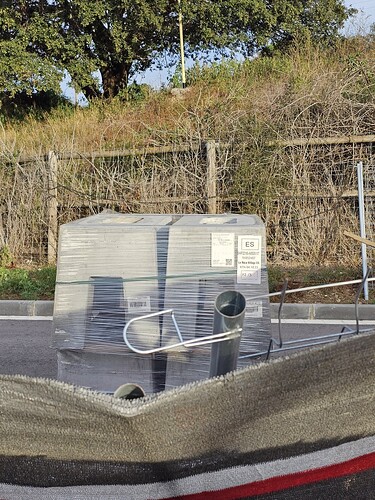 Location: 41.60765, 2.34093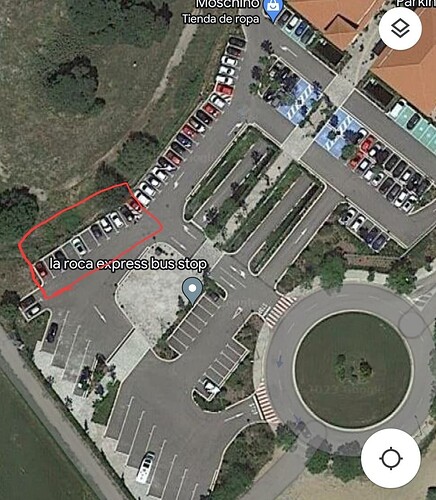 Tesla confirmed that they are going to be 12 V4 SuCs.
Thanks