Work in progress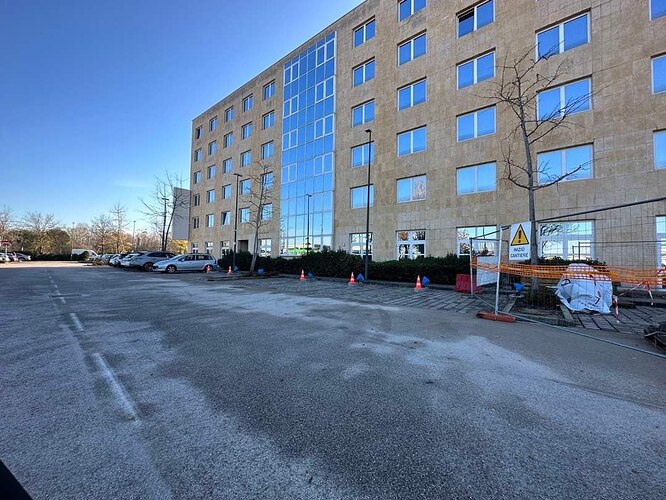 P.s. The Cavaglià Supercharger station will be expanded with 16 additional V3 stalls, for a total of 24 Supercharger stalls. In addition, another 4 Enel X will be installed (in addition to the 2 Enel X already present). In total there will be 30 charging points.
No idea on the Supercharger expantion, however, there is now right next to the Supercharger station:
Ionity, 12 x 350 kW
Ewiva (formerly Enel X), 2 x 150 kW + 2 x 300 kW
Enel X Way, 2 x 22 kW
Tesla Destination Charger (Golf Club), 2 x 22 kW
And of course also 8 x 150 kW Supercharger, I don't think more charging points are needed in this area
Is it normal that they are still closed?