new supercharger has now permit
16 stalls surely V3
they are Partnering with Allego (6stalls)…
this is the location:

why is this supercharger not yet in the map?
The supercharger is now under constructing.
The correct name of the location is "Schkeuditz" and not Leipzig/Halle.
Adress: An der Autobahn 1 04435 Schkeuditz
Greetings
The exact Position is here 51°24'04.6"N 12°10'48.7"E
https://goo.gl/maps/srKMw3wAcxmmBphR6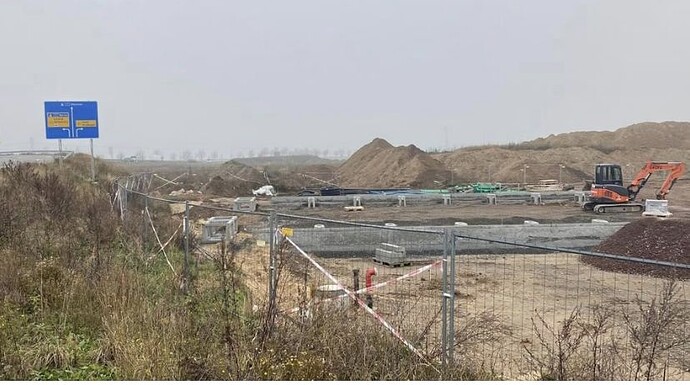 these are definetely tesla sockets… please update status to under construction
Now updated

Thank you.
Can you also Update the Position and the adress please?
Its in my post.
Oops - missed those - now done!