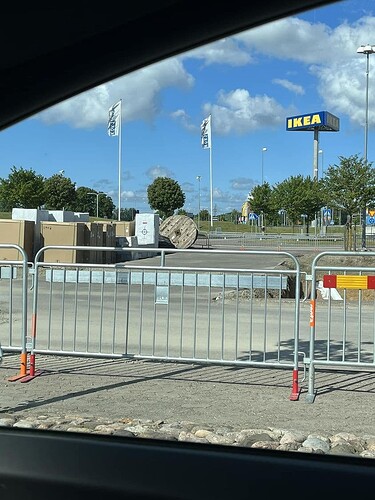 , more or less 56.090770888169814, 12.761011091918375. Apple Väla Centrum. The photo is not mine(02/06/2023).
Thank you. I saw it on the Swedish forum but hadn't seen any photos so I decided to hold off a little.
But now it's all good. Thanks.
No problem. Do you know that Tesla is improving the Supercharger in Slagelse in Danmark.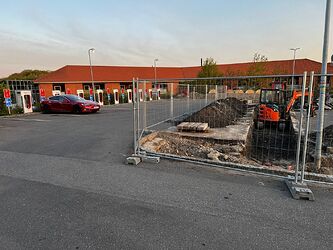 The photos aren't mine
Yes, thank you, we are aware.
Also Haderslev.

Seems like there will be 24 stalls at the supercharger in Helsingborg according to this picture shared in a Facebook group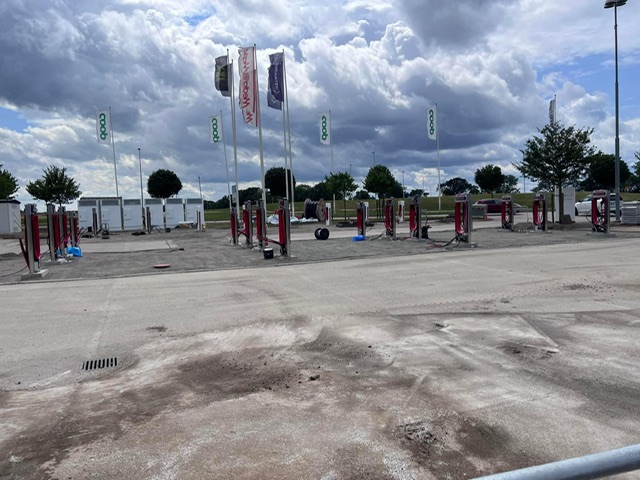 Thanks. Updated this now.
It also seems like the location on the map is not fully correct. According to the picture below found on Facebook the correct location should be:
56.0916749, 12.7658709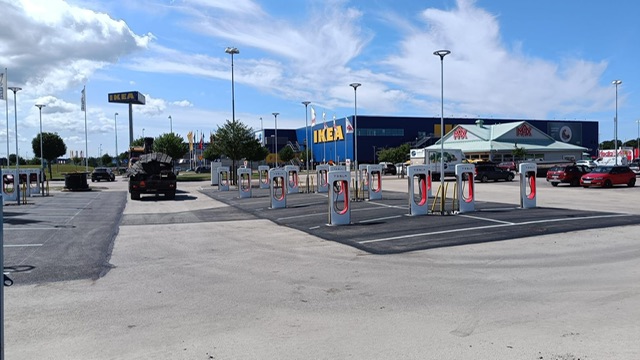 Tack. I've fixed it.
I could use this one next week but I guess they won't be that quick…