As in La Eliana, confirmed by the Official Club Tesla Spain, early stages of construction.
The Castellón Supercharger is being built very close to the AP-7 highway, in the Bencinas station.
Here is a capture of Google Street View in July: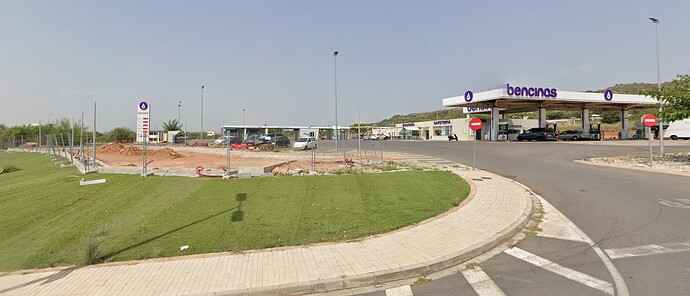 According to the Tesla website, expected to be built in the next month (Q3 2023).
12 V3 posts.
Exact location: 40.004755, -0.055825
CC: @Rovastar, @Kaliningrad , @corywright