A new supercharger is under construction in Brindisi Italy.
The construction started on 30-march-21 but was discovered only today.
It is located in the Centro Commerciale Le Colonne
From the first picture it seems like 8 stalls V3.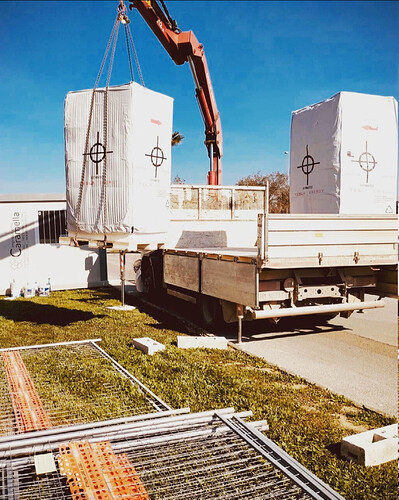 The origin of the picture and infos:
Caricando.it Instagram
Please update the map. thanks!