Thank you! I suppose the new stalls are v3 (250 kW)?
Turns out that there are two supercharger locations in the IKEA carpark in Belgrade:
A new v3 location consisting of 8 stalls, address given as Astrid Lindgren 23,and
a v2 location consisting of 6 stalls, address given as Astrid Lindgren 11.
Someone on the German forum (TFF) has confirmed this info.
I'll update our database accordingly.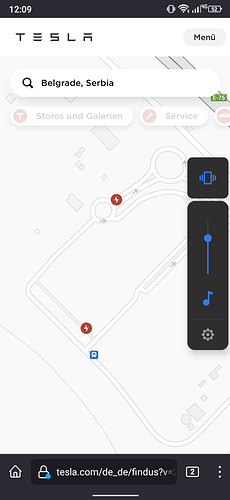 Thanks @Kaliningrad.
Tesla's naming choices for Superchargers are not very consistent, but to avoid any confusion I feel we should continue to match their official names to our listings on supercharge.info. I've updated our two Belgrade entries to use Tesla's names for the locations.