Tesla supercharger station is under construction Meijer, 6405 B Dr N, Battle Creek, MI 49014.
Hi @Vanceb, can you provide a photo of the construction?
How about doing some actual research instead of asking people to give you information you don't need lmao
https://www.plugshare.com/location/465323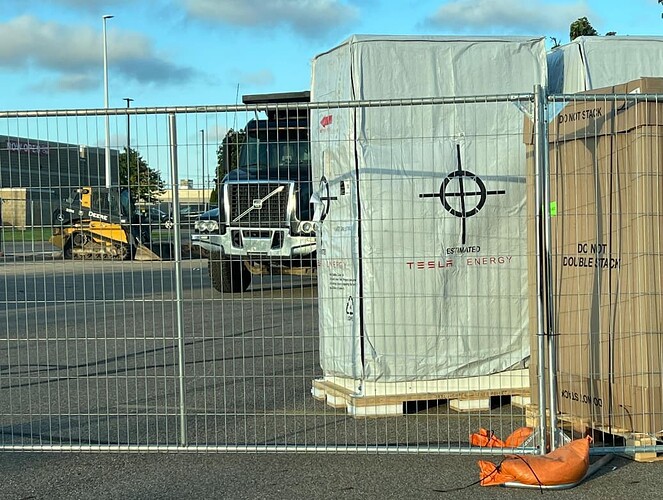 10/22/2022 - 12 stations. One off to the side still in a box. Fence is still up. Took picture through fence hole.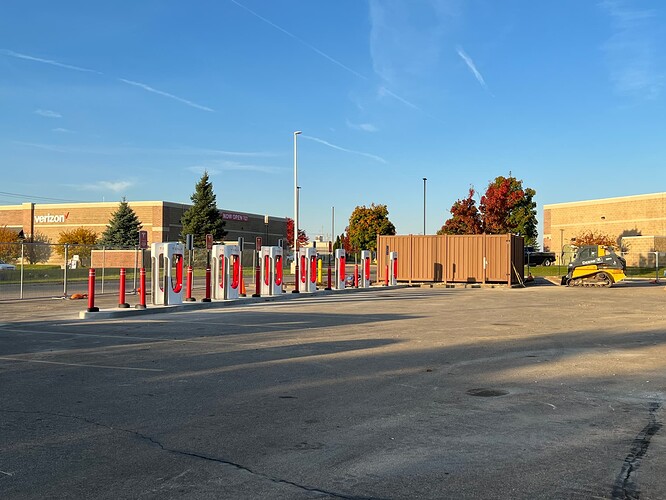 this is now on tesla findus page
Is it up now?
A checkin on plugshare so marked this one open.