New SC is going in in a parking lot near where the new Tesla showroom/dealership will be.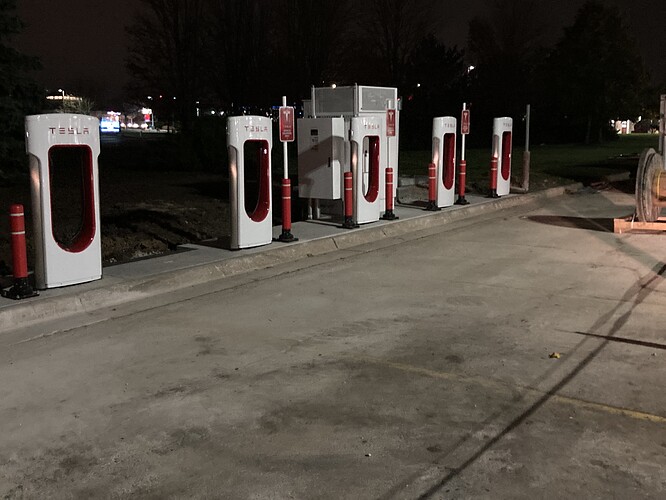 Exact coordinates: https://www.google.com/maps/place/42°18'22.0"N+88°58'35.3"W
Link to TMC discussion.
Thanks for the find
Something changed about this. The news just said a Hoodwill is going in the Gander Mountain.
Ah yes, that seems much more on brand for Rockford. Wonder what happened with the Tesla thing, unless that was just a misinterpretation of the permit for the chargers. Not sure if Hoodwill is a typo or not lol.