Thanks @tedkidd, that looks like it's this one?

Yes. That looks right.
It's on the Tesla map for q3. The unopened ones are grey and hard to spot unless you know where to zoom in, and can't be sorted.
Supercharge.info continues to be the best place to understand current and future charging locations.
Love it if pricing was included. Could be crowdsouced but would require finding someone who knows how to do that.
I started a spreadsheet but it's not very complete.
New Super Chargers going in at Buc-ee in Warner Robins Ga. This picture was taken 07-30-22. They seem nearly complete.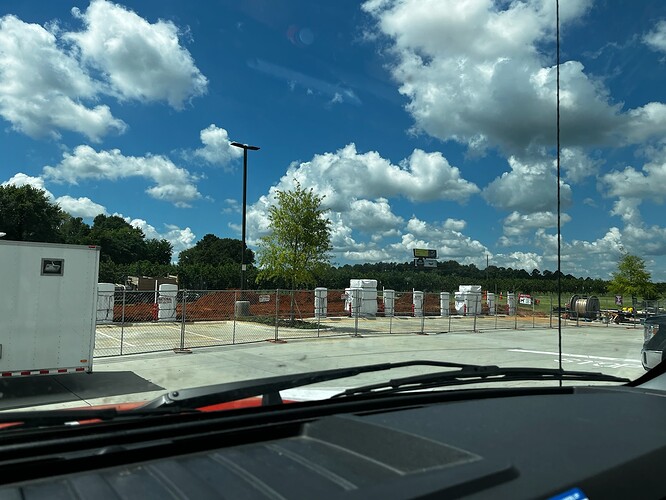 Thanks, great find! Now added. I've assumed it's the location just off I-75 as that's the only Buc-ee's in the area that Google Maps displayed.
New Supercharger on Tesla map for Fredonia, NY, USA. Target opening Q3 2022. I believe the location will be near 240 East Main St, Fredonia, NY 14063
Visited the Ellenton, Florida site currently under construction today.
( 8/20)
supercharge.info has it down as 8 V3 but in fact there are 16 stalls.
I posted pictures in the TMC Ellenton,FL thread.
New supercharger currently under construction in Claysburg, PA @ 12604 Dunnings Highway Claysburg PA 16625. Appears to be 8 stalls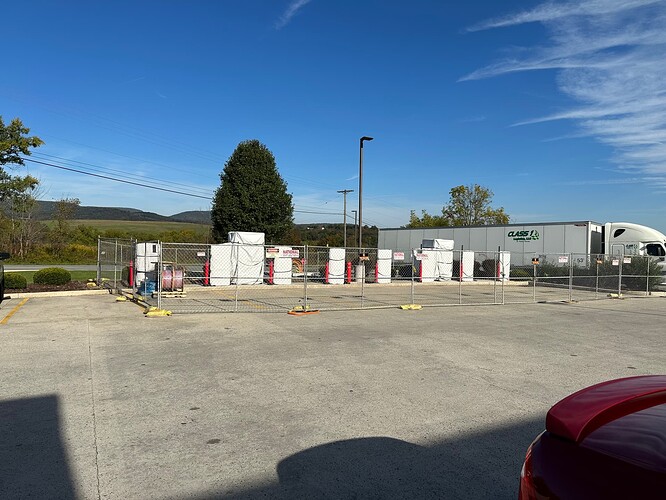 Supercharger is completed and functional at this time. Thanks!!
New Boulder, CO
In permitting:
Tesla Motors Club thread:
274 E Chestnut Hill Rd, Newark, DE 19713 superchargers are installed, still working on them.
New Supercharger coming to Destin, FL…finally! Building permit submitted on February 3, 2023. Not approved yet. Address on permit is:
981 HWY 98 E STE 3219 Destin FL 32541
This is a Winn-Dixie.
Permit says:
TESLA ELECTRIC VEHICLE SUPERCHARGER. TESLA TO INSTALL (3) V3 SUPERCHARGER CABINETS, INSTALL (12) V3 SUPERCHARGER POSTS, INSTALL (1) SWITCHGEAR ASSEMBLY WITH INTEGRATED MASTER CONTROLLER, INSTALL (1) UTILITY TRANSFORMER, INSTALL (1) UTILITY METER ON H-FRAME, CONCRETE PAD.
Here is link to permit and screen shot attached.
https://cityofdestinfl-energovweb.tylerhost.net/apps/selfservice#/permit/da0d52ec-dcfd-421c-b567-849bc433bfef?tab=locations


I am a Telsa owner and live in Destin, so I will be able to provide regular updates. Thanks!
Steve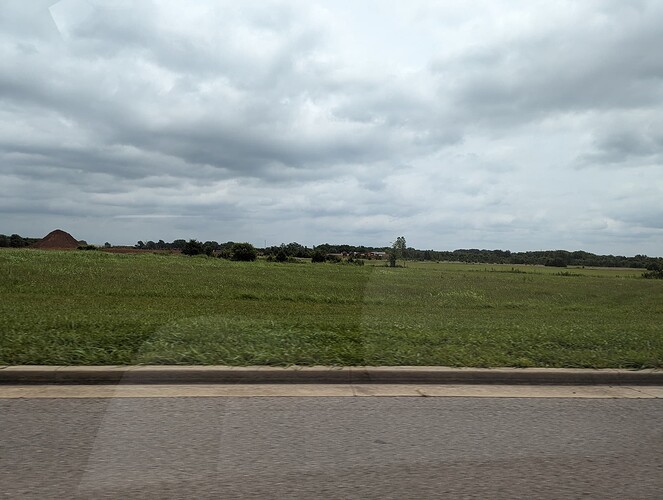 Attached a photo of the Murfreesboro, TN now Under Construction. The workers are far from the road and have a giant pile of dirt.
Spiceland, Indiana is showing open in the Tesla app.